To continue my tradition of lists...I have realized that Christmas trees can be SO pretty!! So here is my list of the top 10 most prettiest Christmas trees!
(The annual D.C. Christmas tree. Each state makes an ornament to put on the tree. One year I made a couple ornaments for Iowa to put on it!)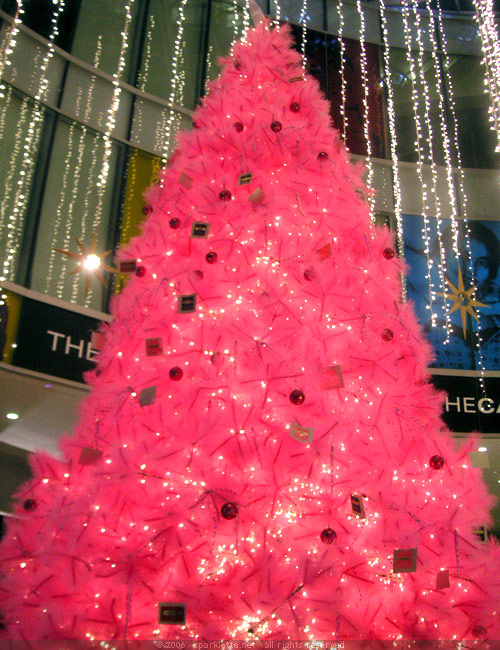 I SOOO WANT TO CELBRATE CHRISTMAS THERE!!!!
Which tree is your favorite??